Supporting Mission-Driven Entrepreneurs
The Mentor Capital Network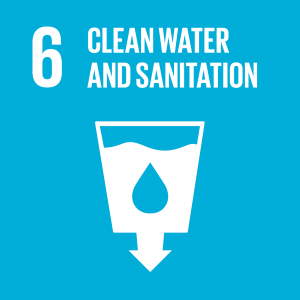 Wello empowers individuals to use the WaterWheel as an income-generating tool to lift their families out of poverty.
Cynthia Koenig, founder, says, "The feedback I received from [The MCN] was far and away the most comprehensive, detailed and useful feedback I've received. In fact, years later, I still refer back to my feedback forms! I'm still in touch with a few of my judges, who continue to provide advice, feedback, and support."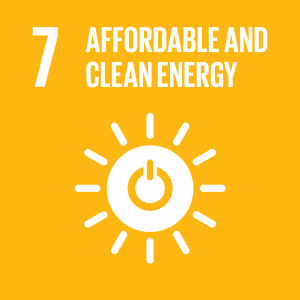 Nuru Energy sells a portable, rechargeable LED task light through microfranchise businesses.
Sameer Hajee, founder and CEO, recalls "We've won about 20 awards.  The [MCN] was one of the first awards we won that helped us initially prove our concept. But of all those 20 awards, the [MCN] was the only one where we actually had access to a lot of the feedback from the judges and it was fantastic in helping us to adapt the model….That's been really helpful for us, even years after we won the award."
Nuru is providing affordable and accessible Renewable Energy, and putting rural entrepreneurs on the path to success.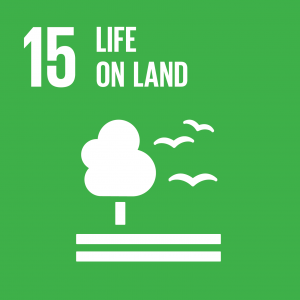 WholeForest works with communities in Ecuador to implement sustainable forest management.
Peter Pinchot, CEO, told us "When we entered the mentoring program, we had not raised any investment, despite working flat out since 2013…. In 2017, I took our MCN vetted business plan to our donor, and against his initial refusals eventually got him to start investing in our new business line, as a way to expand our conservation impact. Without the guidance and mentoring on our business model and plan, I would not have been able to raise that $1 million to build our plant and launch the new business."
WholeForest is focused on Sustainable Consumption and Forestry and Life on Land.